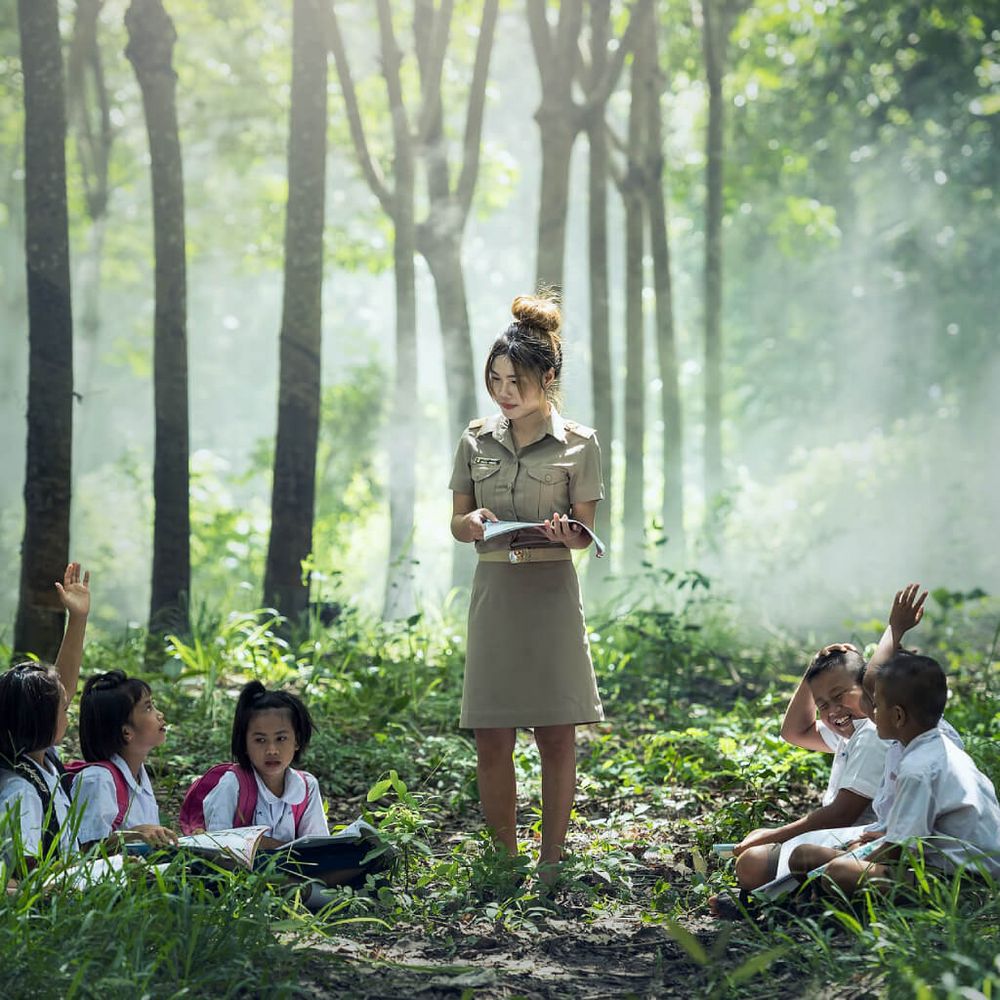 AVGS - Supported language courses in Hamburg
Learn languages at inlingua up to your desired language level - with an activation and placement voucher!
Learn languages - with an activation and placement voucher!
This offer is aimed at private customers who receive an activation and placement voucher (§ 16 Paragraph 1 SGB II in conjunction with § 45 Paragraph 1 Sentence 1 No. 2 SGB III) from the Job Centre or the Employment Agency.
Individual & Group Courses
possible languages
German, English, French, Spanish, Italian, Chinese, Russian
attendee
Individual course: 1 participant
learning material
Individually according to learning level (A1 to C2). The inlingua material and additional telc teaching material are used.
Times
Individual course: Core times: 09:00-13:00, 13:00-17:00, 16:00-20:00, or to be individually arranged.
Scope
Individual course: 160 lessons, maximum 8 weeks
Group course: 240 lessons, 6 lessons per day in 8 weeks
When do the courses start?
Individual courses can start at any time by appointment.
Where do the courses take place?
At inlingua headquarters, Amsinckstraße 28 or Adenauerallee 25.
Where can I get advice?
If you require further information or would like to register, our employees Mr. Jesse and Mr. Schulte are at your disposal by telephone or in person:
Registration and office hours:
Mondays 12:00 - 16:00

Tuesdays 10:00 - 12:30 &13:30 - 16:00
Wednesdays no office hours

thursdays 10:00 - 12:30 & 13:30 - 16:00

Friday 10:00 - 14:00
Phone: 040/325 887 - 50
E-Mail: info[at]inlingua-hamburg.de

or chat with us.