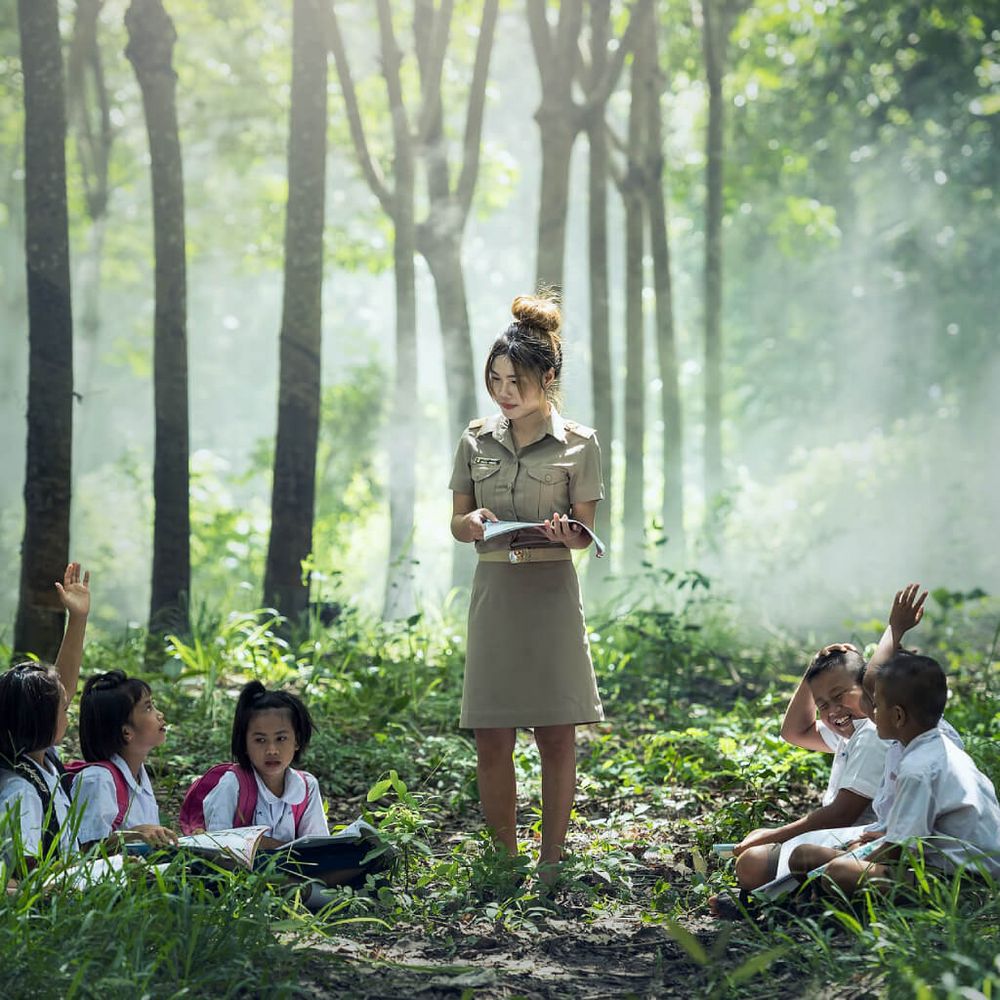 AVGS - Supported language courses in Hamburg
Learn languages at inlingua up to your desired language level - with an activation and placement voucher!
Learn languages - with an activation and placement voucher!
This offer is aimed at private customers who receive an activation and placement voucher (§ 16 Paragraph 1 SGB II in conjunction with § 45 Paragraph 1 Sentence 1 No. 2 SGB III) from the Job Centre or the Employment Agency.
Individual & Group Courses
possible languages
German, English, French, Spanish, Italian, Chinese, Russian
attendee
Individual course: 1 participant
Group courses 4-15 participants
learning material
Individually according to learning level (A1 to C2). The inlingua material and additional telc teaching material are used.
Times
Individual course: Core times: 9-13 o'clock, 13-17 o'clock, 16-20 o'clock or to be individually arranged.
Group course: Course times will be arranged individually.
Scope
Individual course: 160 lessons, maximum 8 weeks
Group course: 240 lessons, 6 lessons per day in 8 weeks
When do the courses start?
Individual courses can start at any time by appointment.
Where do the courses take place?
At inlingua headquarters, Spitalerstraße 1 or Wandalenweg 14.
Where can I get advice?
If you require further information or would like to register, our employees Mr. Jesse and Mr. Schulte are at your disposal by telephone or in person:
Registration and office hours:
Mondays 12:00 - 16:00 o'clock
Tuesdays 10:00 - 12:30 h & 13:30 - 16:00 h
Wednesdays 10:00 - 12:30 o'clock
thursdays 10:00 - 12:30 o'clock
Friday 10:00 - 14:00 o'clock
Phone: 040/325 887 - 50
E-Mail: info[at]inlingua-hamburg.de

or chat with us.