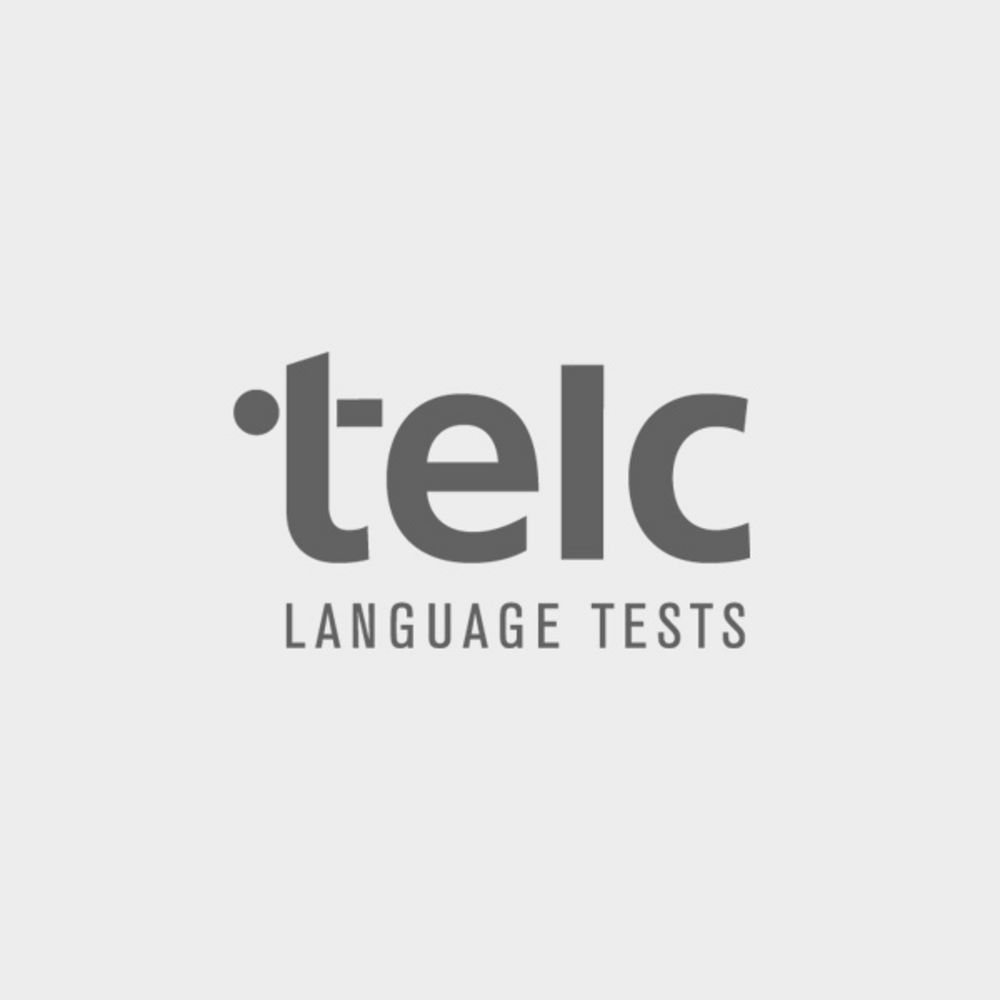 Im Herzen Hamburgs
telc exams
Successful telc examinations at inlingua Hamburg
The European Language Certificates - telc
telc GmbH is a leading examination institution for the implementation of language tests in ten languages and at all competence levels of the Common European Framework of Reference for Languages. inlingua Hamburg is a licensed telc examination centre.
For the languages German and English, you can obtain language certificates from telc GmbH at inlingua Hamburg.
inlingua Hamburg offers telc language tests for German at the levels A1, B1, B2, C1 (modified format 2016) and C2. For English, the telc language exam is offered at levels B1 and B2.
Applicants for naturalisation must prove language skills at level B1 of the Common European Framework of Reference for Languages.
Immigrants to Germany are required to attend an integration course. Your inlingua language school is officially authorized to conduct integration courses in Hamburg. Our experienced inlingua trainersLINK will prepare you for the German Test for Immigrants (Deutsch-Test für Zuwanderer, DTZ), which tests German language skills up to GER level B1. Some of the state-supported German courses also take place at our premises at Adenauerallee 25 and Amsinckstraße 28.
The next dates
Registration for the examination must be made in person. The registration is binding and cannot be cancelled or transferred to another person.