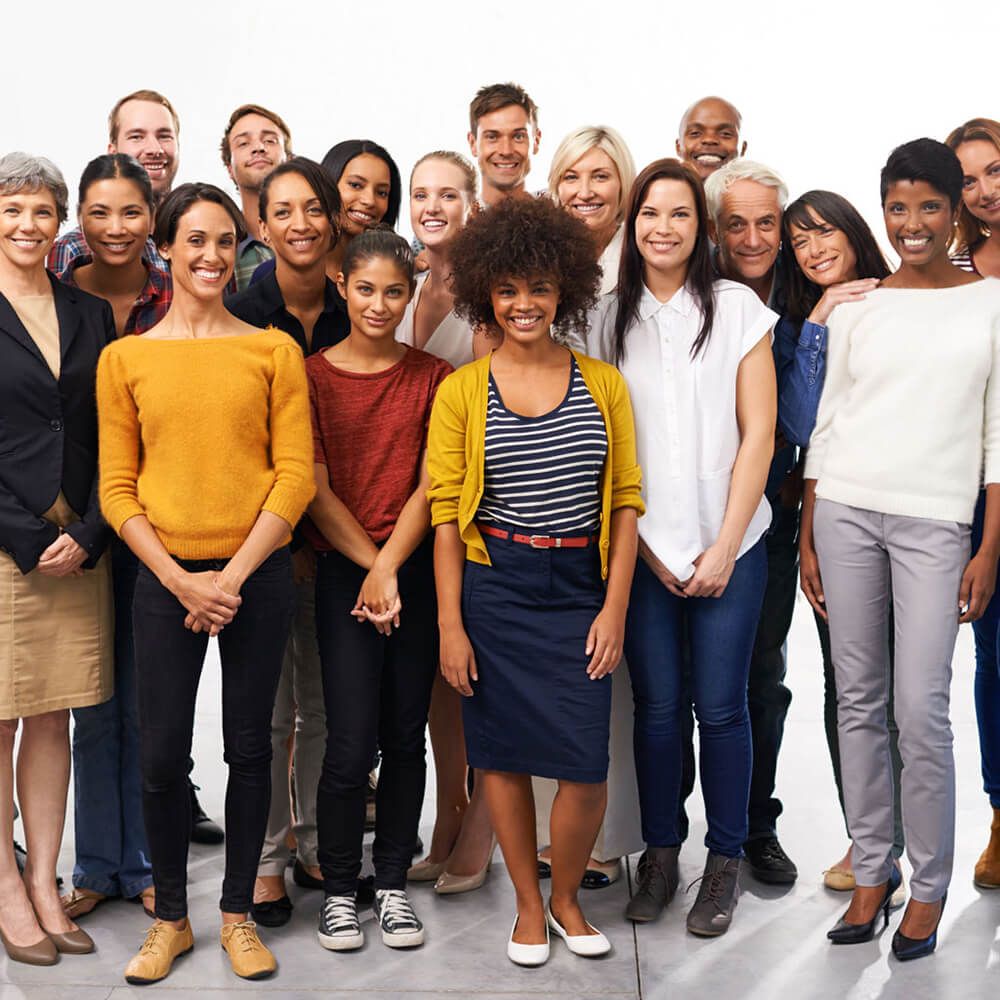 Language tests and examinations
inlingua not only offers a free placement test, but also helps you to prepare efficiently and individually for any official language test.
Language exams - proof of your language skills
All inlingua language programmes and learning materials are primarily aligned with the common reference framework of the Council of Europe (CEFR), which is uniformly defined throughout Europe.
This also applies to the placement test LINK, which you can take in written form or digitally.
In addition, inlingua centers prepare students for a number of internationally recognized tests and exams and often conduct them themselves on site*.
inlingua certificates certify language skills corresponding to GER competence levels A1 to C1 for the languages German, English, French, Spanish and Italian.
For the languages German and English, you can acquire language certificates from telc GmbH through inlingua Hamburg.
This enables you to prove your language skills at all competence levels of the Common European Framework of Reference for Languages (CEFR).
"telc" stands for "The European Language Certificates". telc language examinations are available in over 80 different formats in ten languages and are recognised nationally and abroad by many educational institutions, companies and government agencies.
inlingua Hamburg offers telc language examinations for German at levels A1, B1, B2, C1 (modified format 2016) and C2. For English, the telc language exam is offered at levels B1 and B2.
Test of English as a Foreign Language
The TOEFL test is a standardized test that tests non-native English speakers' knowledge of the English language. The test is recognised by many universities in English-speaking countries, especially in the USA, as an admission requirement.
Test of English for International Communication
The TOEIC test exists since 1979 and is a language test for the evaluation of listening, reading and grammar skills in international business English. While the TOEFL test is more likely to award language certificates for academic purposes, the TOEIC test is mainly used in the area of "Professional English". It is now a standard measure of English proficiency in the workplace and the largest existing English language testing programme.
*Note: Not all of the exams and tests listed here are prepared or taken by all inlingua centers in Germany.
Would you like to find out more? Call us at +49 (0)40 / 32 58 87-0, send an email to info[at]inlingua-hamburg.de or chat directly with us.