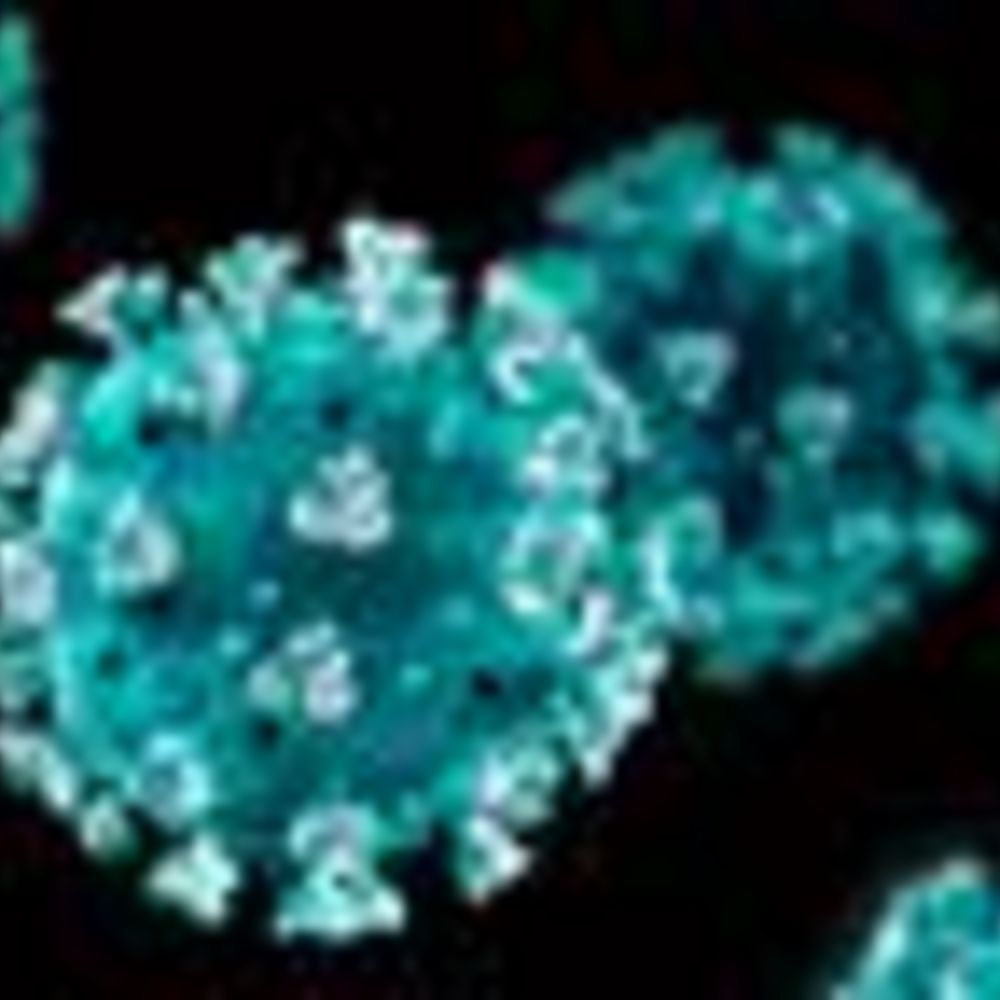 Information for students
Corona Info
stay healthy
Hello dear students,
We will reopen our school! This was decided by the Hamburg Senate on 05.05.2020.
We will contact you as soon as your course continious! Pleas wait for our message!
We want you to be able to attend your integration course again as soon as possible. Therefore it is important that we prepare the school well. There are a few new and important rules about hygiene. This is why we need a little bit more time.
We will inform you when your integration course continues! We are very happy that you will soon be back with us. We missed you!
IMPORTANT: Please click on this link and give us your current e-mail address and phone number. This is very important so that we can inform you. Thank you!
Here are some informations about the Coronavirus in easy language (in German) CLICK HERE
… and in other languages: CLICK HERE
And here you can learn a little German at home (A1-B1):

Lernportal Deutsche Welle

VHS Lernportal

Lernportal Goethe Institut​​​​​​​