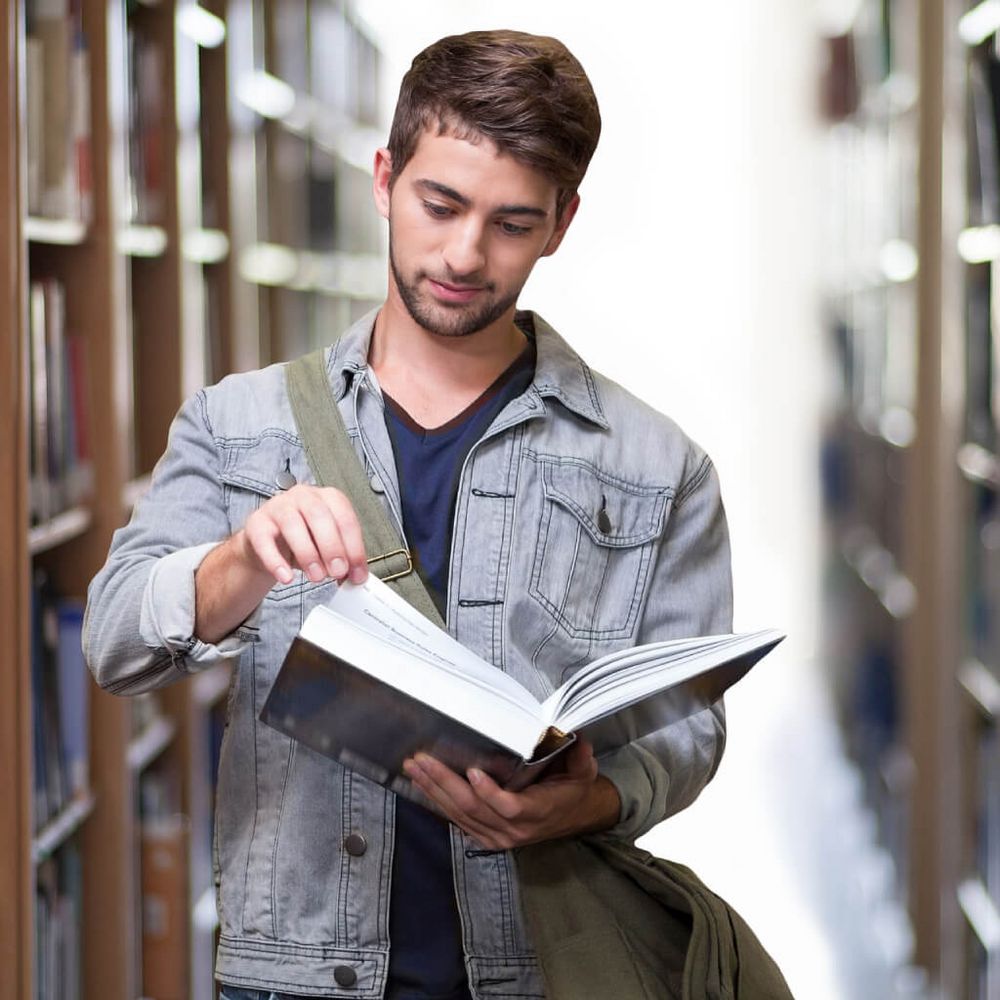 In the heart of Hamburg
Successfully pass naturalization test
naturalization test
take the naturalization test at inlingua Hamburg
At inlingua Hamburg you not only learn German and other languages with success and fun! We also offer you the opportunity to take the naturalization test.
Since 1 September 2008, anyone who wants to obtain German citizenship, has to prove their knowledge of the legal and social order and living conditions in Germany. The test "Living in Germany"/ naturalisation test consists of a total of 33 questions on the subject areas "Living in democracy", "History and responsibility" and "People and society". Three additional questions relate specifically to the federal state of Hamburg.
inlingua Hamburg offers the test "Living in Germany", which has been considered a naturalisation test since 1 April 2013.
next dates:
Naturalization test dates
Oops, an error occurred! Code: 2021042201364055d634b6
Exam fee: 25 Euro
here is the model test.
The registration for the test must be done personally. The registration is binding and cannot be cancelled or transferred to another person.